Search result for "travel"
Search through the open job positions
---
Mid-Senior Backend Engineer - Vistas Recruitment
(April 2019)
Kent, United Kingdom
My client is a successful travel company, operating for over 40 years and based in Kent, UK. They are going through an internal transformation resulting in an overhaul of their existing technology stack. They want to build a technology platform fit for their a...
---
Backend Software Engineer - Remote Part Time - Galaxite Ltd.
(April 2019)
London - Remote, United Kingdom
(Remote possible)
If you enjoy working with Microservices and cloud based infrastructure, then we're looking for someone like you. You would be working together with our fully remote team of game developers and designers to support systems which could be hosting thousands of ...
---
Principle Go Engineer - Edison Hill Ltd
(March 2019)
London, United Kingdom
My clients are creating a global Micro-Services platform. With a recent investment of several hundred million, they are led by a leadership team with a proven track record of taking technology-based solutions directly from conception through to corporations, w...
---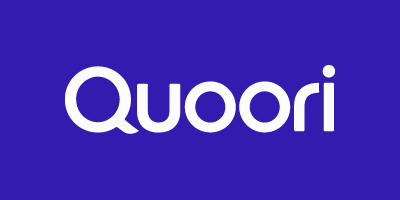 Back-End Developer - Golang - Quoori
(March 2019)
Hamburg, Germany
This is a full-time, in-house, on-site position in Hamburg Germany. Really sorry but no remote work or relocation is available. Are you tired of working on meaningless apps? Are you ready to make a dent in the Universe? Can you bring the Force with you? Then...
---
Remote Golang Developer – Intermediate - Scopic Software
(February 2019)
Serbia
(Remote possible)
Join the world's largest virtual ¬¬company! Work from anywhere – Flexible hours – Training & travel opportunities Scopic Software is seeking a skilled Remote Golang Developer (Intermediate) to join our team of 250+ professionals in 40 countries. We a...
---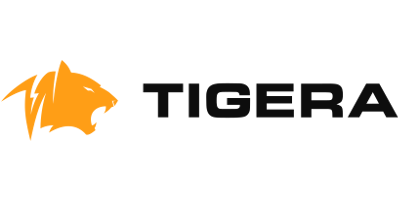 Senior Software Engineer - Golang - SF Bay Area, Vancouver, or Remote (North America) - Tigera
(December 2018)
San Francisco, California, United States
(Remote possible)
Tigera is looking for passionate and skilled software engineers to join us in our mission to secure the next generation of cloud native applications. At the heart of our strategy is a set of open source networking and security projects (currently Calico, flann...
---
Senior Software Engineer (Erlang/Scala/Go) - BlueLabs
(November 2018)
St. Julians, Malta
(Remote possible)
We are looking for experienced Software Engineers to form a five-strong Founding Team. Being with us from Day 1 you will participate in defining the architecture and technology stack of our next generation sports betting platform. Together with your peers you...
---
Go Backend Developer - Be-Mobile
(November 2018)
Melle, Belgium
As a passionate backend developer, your main responsibilities include: • Making a functional analysis of components that need to be implemented, determining their scope and technical designs. • Research, develop, implement, unit-test and maintain new sof...
---
Devops Engineer - Be-Mobile
(November 2018)
Melle, Belgium
As a passionate devops engineer, your responsibilities include: - Maintaining a healthy infrastructure, maintaining orchestration platforms and developing the proper tools for it such as web services, daemons/services and console applications. - Setting up n...
---
Backend Engineer(s) - FindHotel
(November 2018)
Amsterdam, Netherlands
Do you want to join us on a journey to change the trillion dollar travel industry? We are looking for the best and brightest who share our passion for travelers, data, and product. FindHotel believes travel is the one thing that really opens minds to new ide...
--- LOADING...