Search result for "server developer"
Search through the open job positions
---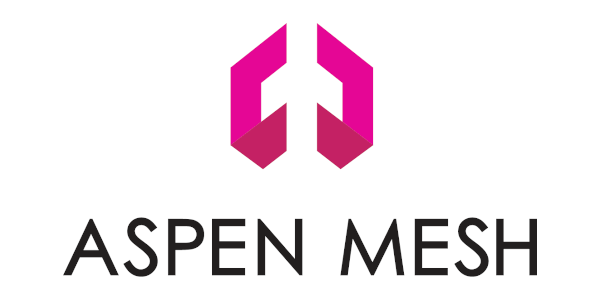 Senior Software Engineer - Aspen Mesh
(February 2020)
Boulder, Colorado, United States
Aspen Mesh needs a talented Senior Software Engineer for a new project to bring exciting features (written in Golang) in our service mesh product to the world's largest service providers. We offer a collaborative, fast-paced early stage environment with a hi...
---

Backend Engineer - KayX
(January 2020)
Worldwide, 100% Remote
We're looking for a passionate Backend Engineer – here's what should be your fields of experience: • Go, PostgreSQL, GraphQL (must have) • Management of AWS services and Linux servers • PostGraphile (nice to have) • Confident usage of Github ...
---
DevOps Engineer - Vistas recruitment
(February 2020)
London, United Kingdom
Location: London Type: Permanent Salary: £60,000 - £70,000 Per Annum Can you create worlds where developers flourish? Could you build environments to host IoT solutions that optimise energy efficiency? Are you a DevOps Guru? My client is a fast-growing ...
---

Build Engineer - Mattermost
(December 2019)
Arlington, Virginia, United States
(Remote work possible)
Mattermost, one of Y Combinator's top 100 companies , provides an open source enterprise-grade messaging platform to the world's leading organizations that allows teams to collaborate securely and privately anywhere. With over 10,000 server downloads / month...
---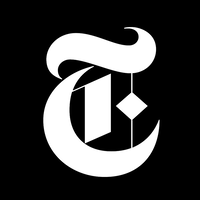 Backend Software Engineer - The New York Times
(December 2019)
NYC, New York, United States
(Remote work possible)
Every day, journalists at The New York Times report more than 200 stories from dozens of countries around the world on topics ranging from major international events to the best way to roast a chicken. Those stories are read, listened to, and watched by more t...
---
Software Developer - Merj Ltd
(November 2019)
Remote Europe, 100% Remote
Start immediately Work remotely 6 month starting contract Up to £50,000 compensation annually Merj is looking for a dedicated, adaptable and enthusiastic software developer to form the bedrock of our development team. You must be ready to take ownership ...
---

Software Engineer, Backend (Relocation support provided) - Mercari, Inc.
(November 2019)
Tokyo, Japan
Although the Mercari API was designed and implemented as a monolithic API, we are working on migrating the API to microservices. This will allow us to divide responsibilities and make technological investments for a stronger system and organization capable of ...
---

Lead Cloud Developer [US CITIZEN ONLY] - SAIC
(October 2019)
Remote US, 100% Remote
Lead a highly-motivated team in developing cloud technologies spanning multiple cloud service providers (AWS, GCP, and Azure). Design and create innovative service offerings and new technologies for multicloud systems lifecycle management. We are heavily-focus...
---
Software Developer (Go) - bet365
(October 2019)
Manchester, United Kingdom
What will you be doing? The Core Systems team is looking for a Software Developer to join this exciting and vital part of the bet365 family at our offices based in Central Manchester. The Core Systems team is vital to the continued success of the business...
---

Junior Go developer - server side - Compliance Solution Strategies
(October 2019)
Worldwide, 100% Remote
2019/10/31 update: Thank you everyone who applied, we are now pausing the application process. If we open this position again, I'll update this post. We are looking for a junior Go developer eager to get involved in the world of trading regulation. We work...
---

Video Software Engineer - CBS Interactive
(October 2019)
Remote US, 100% Remote
About Us: CBS Interactive is the premier online content network for information and online operations of CBS Corporation as well as some of the top native digital brands in the entertainment industry. Our brands dive deep into the things people care about acr...
---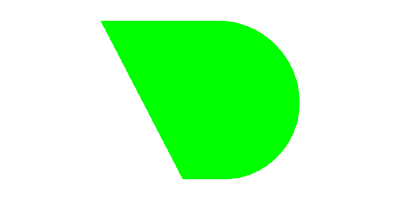 Senior Software Engineer (Go specialist) - Netdata Inc
(September 2019)
Worldwide, 100% Remote
Netdata is looking for senior software engineers, with particular expertise and interest in the Go Programming Language to join our distributed (remote) engineering team. The position is 100% remote, but with your location's timezone limited from UTC -3 to UT...
--- LOADING...