Golang jobs for "project"
---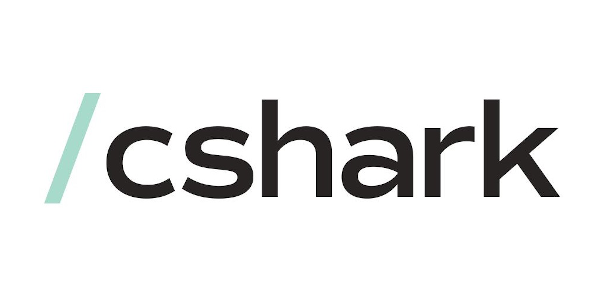 Senior/Lead Kubernetes & Golang Developer - CSHARK
(July 2020)
Worldwide, 100% Remote
CSHARK is a software development outsourcing and IT consulting company. We work on a project for creating a new open-source solution, and now, we want you as our new Kubernetes & Golang Developer! The role will be perfect for you if you're looking for a se...
---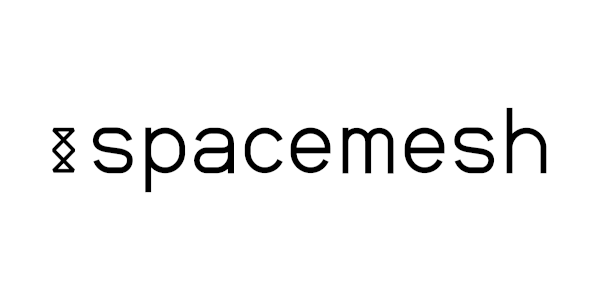 Senior Go Blockchain Developer - Spacemesh
(July 2020)
Worldwide, 100% Remote
Spacemesh is a fairly mined cryptocurrency which is permissionless, trust-less, secure and race-free. Spacemesh is built and distributed as a full open source project and all software work done for Spacemesh is contributed to the world as a commons under a per...
---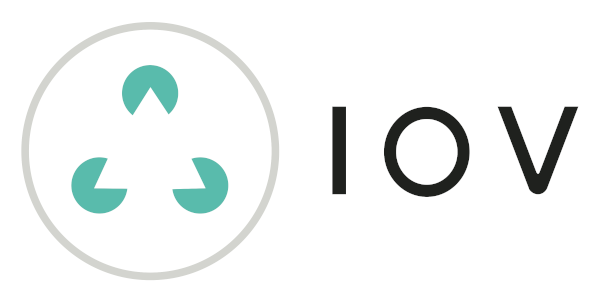 Senior Go Backend Engineer - IOV
(July 2020)
Remote Europe, 100% Remote
What we can offer * Challenging work in the blockchain space * Opportunity to take responsibility for the platform and the services * Collaborative environment and a place to learn and innovate * Real projects, a good codebase and a running platform ...
---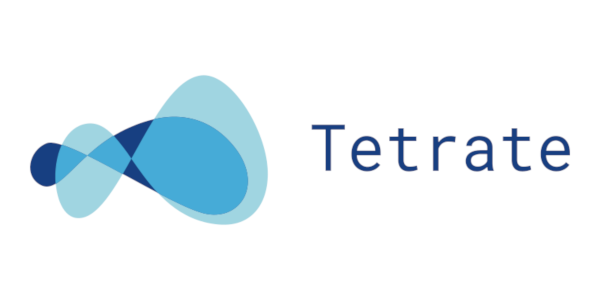 Golang Engineer - Backend distributed systems - Tetrate
(June 2020)
Worldwide, 100% Remote
Join a team of world-class engineers at a well-funded Silicon Valley startup. Seeking backend software engineers experienced in building distributed systems using Golang and gRPC. We are building a secure, and highly available service mesh platform for mission...
---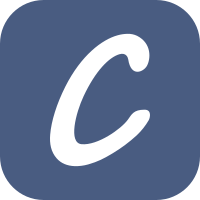 Part or full time - Go Developer / Engineer - (Remote position for California USA company) - CYZA, INC
(July 2020)
Worldwide, 100% Remote
ABOUT THE JOB Hiring part-time or full-time Go developers who are strong at core programming skills and want to build incredible apps! Although great to have, this position does NOT require senior development experience in Go or frontend technologies; howe...
---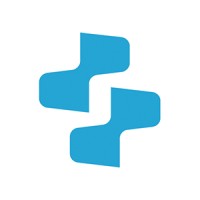 Backend/Data Engineer - Golang, Kafka - Startgrid, Inc.
(June 2020)
Remote US, 100% Remote
We're looking for a Backend/Data Engineer who will specialize in building scalable, secure web application API's, micro-services, and data streaming systems for a B2B SaaS platform using Go, gRPC, Kakfa, and more. If you are passionate about building backe...
---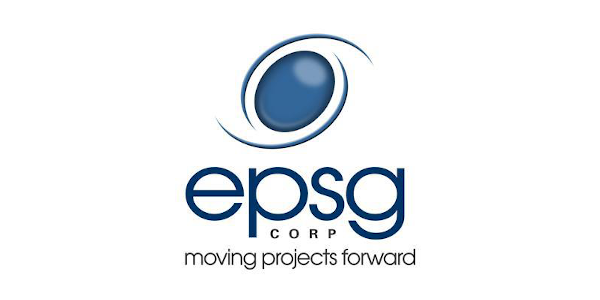 Sr. Golang Engineer with Ruby - 100% remote - EPSG Corporation
(June 2020)
Remote US, 100% Remote
Sr. Go Developer for 6 month+ contract. 100% Remote Go Developer Role for U.S. based resources. PROJECT: Customer has existing undocumented code from a third party build. Need a self starter who can review the code and make keep / refactor / rearchitect ...
---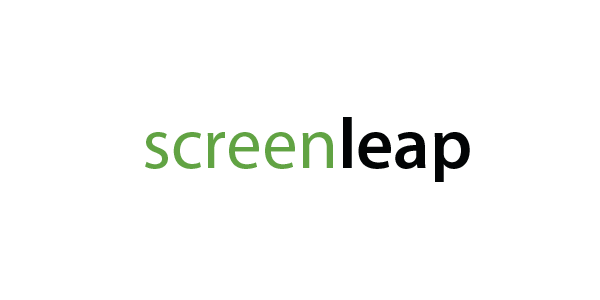 Senior Software Engineer - Screenleap
(May 2020)
Worldwide, 100% Remote
We have built a product that users love and we need your help to make it even better! You will have the opportunity to work on a product used by millions of people, solve challenging technical problems, and make a meaningful impact on the company. In your role...
---
Backend Engineer - Remote (Europe) - Vistas recruitment
(May 2020)
Remote Europe, 100% Remote
Location: Remote (within Europe) Type: Permanent Salary: £50,000 - £80,000 Per Annum Want to work REMOTELY for one of France's top start-ups? Want to build an innovative product to be used by thousands of users? Are you based within 2 hours of Central Europ...
---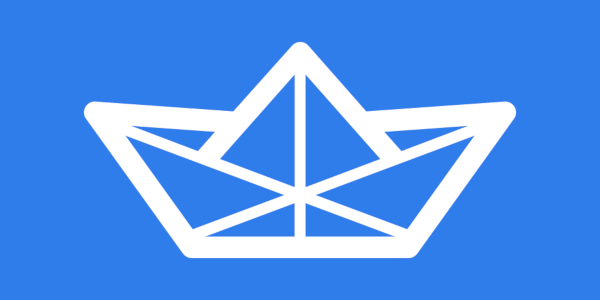 Backend Software Developer - Stream
(April 2020)
Amsterdam, Netherlands
We are looking for a backend software engineer to join our development in Amsterdam (onsite). Job duties will include working on Stream's core API technology, design and build high-performance software. What you will be doing Most of your day will be dedic...
---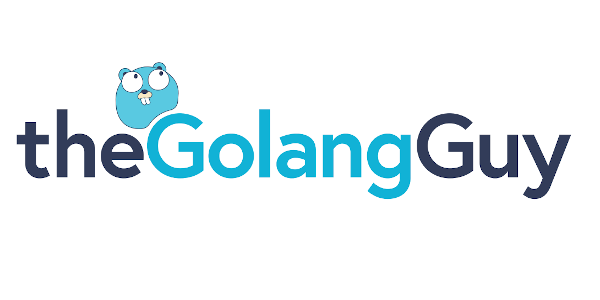 Remote Senior Go Backend Engineer x 6 - The Golang Guy Ltd
(March 2020)
Remote HQ, United Kingdom
(Remote work possible)
I am partnered with a superb company who are in Hyperscale. They are working on a HUGE greenfield project and require - 5 x Remote Senior Go Backend Engineers 1 x Remote DevOps Engineer (who can program using Go) Working conditions: The positions ...
---

Remote Golang/Flutter Developer - GetCourageNow
(March 2020)
Worldwide, 100% Remote
Ad: Remote Golang / Flutter Devs ABOUT THE PROJECT -------------------------------- GetCourageNow is an open source sponsored project to build a P2P privacy focused Architecture of GSUITE like components to make it easy for people to move to a privacy focu...
---

Senior backend go developer - CEL
(March 2020)
(Remote work possible)
Reports To: The Senior backend engineer will report to the Lead developer. Preferred timezone are Paris+-2H OR Ho Chi Minh City +-2H Job Overview: You will join the Simcel Product team which is working on a groundbreaking product that will change the way ...
---

Backend Developer Go/Golang - Derivco Sports
(February 2020)
Barcelona, Spain
We are looking for passionate, driven and innovative Go/Golang Developers with a broad set of technical skills to join our team in Derivco Barcelona! Who are we? Put simply, we are the exceptional minds proudly powering the BetWay sports betting app. We a...
---

Senior Go Developer - X-Team
(January 2020)
Worldwide, 100% Remote
Most important • Outstanding experience in Go (Golang) • Experience building and deploying scalable production quality micro-services • Knowledge of various AWS services (SNS, SQS, EC2, Lambda, Elemental etc) • Experience with RESTful API developme...
--- LOADING...