Golang jobs for "project lead"
---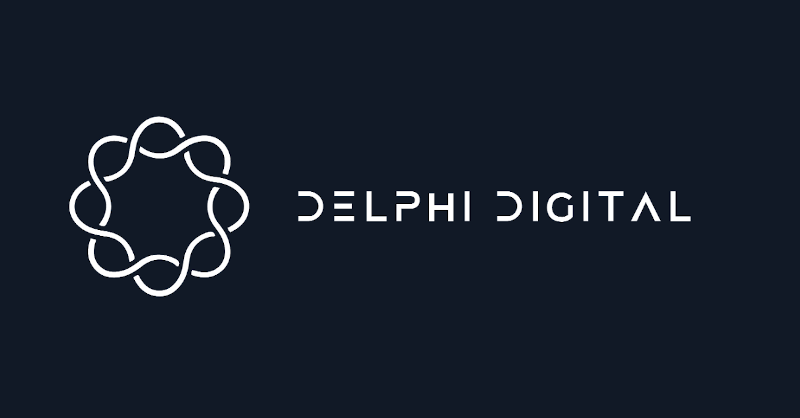 Go / Timescale / GraphQL developer - blockchain / open source - Delphi Digital
Worldwide, 100% Remote
We (Delphi Digital) are working with one of our portfolio projects to build a key element of their stack. Once v1 is ready we would like to spin out the team who can take this forwards, working directly for the project. About the role: You will be responsib...
---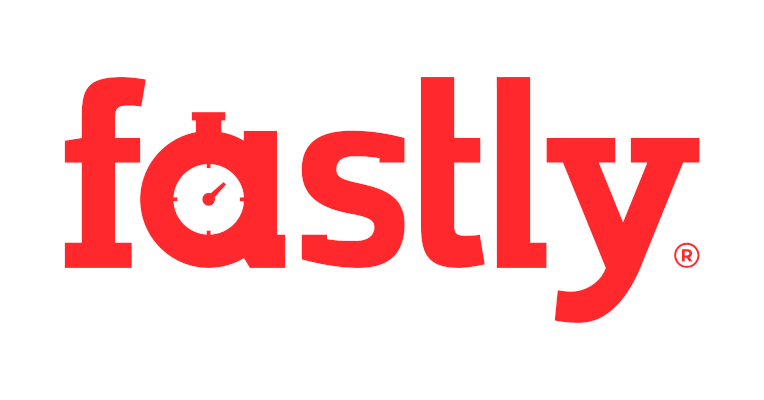 Senior Release Engineer - Fastly
Remote US, 100% Remote
Senior Release Engineer The Release Engineering team is responsible for software deployments and tooling development on Fastly's cache fleet. We are looking for a Senior Release Engineer to join our team who is excited to work in a collaborative and fast-pa...
---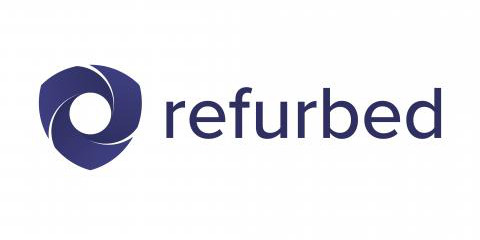 Senior Go Backend Developer (m/f/x) - Refurbed
Remote Europe, 100% Remote
We are the fastest-growing marketplace for refurbished electronics in the German-speaking region. Our products save up to 70% of CO2 emissions in comparison to a new device and are also up to 40% cheaper. Additionally, for every sold device we plant a tree and ...
---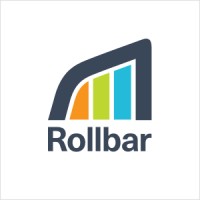 Terraform SDK - Contractor - Rollbar
(August 2020)
Remote US, 100% Remote
At Rollbar, our mission is to help developers build software quickly and painlessly. We are a ~60 person team based in San Francisco, Barcelona, and Budapest. Over 100,000 developers use our product to innovate faster and decrease time to market while maintaini...
---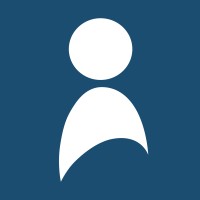 Senior Backend Engineer - TutorMe
(August 2020)
Los Angeles, California, United States
(Remote work possible)
Maintain updated knowledge of the development industry and any advancements in technology Work with a certain degree of technological freedom - while we have our preferences (we love Python and PostgreSQL), we are always looking at new tech and are ready t...
---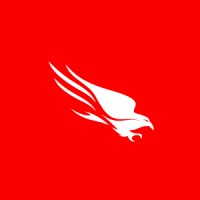 Software Engineer - Cloud Security - CrowdStrike
(August 2020)
Remote US, 100% Remote
At CrowdStrike we're on a mission - to stop breaches. Our groundbreaking technology, services delivery, and intelligence gathering together with our innovations in machine learning and behavioral-based detection, allow our customers to not only defend themsel...
---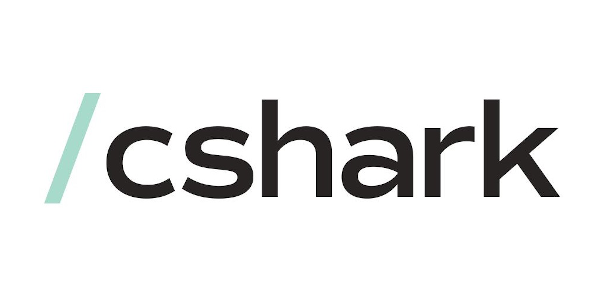 Senior/Lead Kubernetes & Golang Developer - CSHARK
(July 2020)
Worldwide, 100% Remote
CSHARK is a software development outsourcing and IT consulting company. We work on a project for creating a new open-source solution, and now, we want you as our new Kubernetes & Golang Developer! The role will be perfect for you if you're looking for a ser...
---

Senior backend go developer - CEL
(March 2020)
(Remote work possible)
Reports To: The Senior backend engineer will report to the Lead developer. Preferred timezone are Paris+-2H OR Ho Chi Minh City +-2H Job Overview: You will join the Simcel Product team which is working on a groundbreaking product that will change the way s...
---

Backend Developer Go/Golang - Derivco Sports
(February 2020)
Barcelona, Spain
We are looking for passionate, driven and innovative Go/Golang Developers with a broad set of technical skills to join our team in Derivco Barcelona! Who are we? Put simply, we are the exceptional minds proudly powering the BetWay sports betting app. We ar...
---

Remote Contract Junior Full-Stack Developer - Intevity
(January 2020)
Remote US, 100% Remote
The Full-stack Developer will serve as part of a development team supporting both established projects and creating from the ground up. The ideal candidate is an experienced leader and team player who is adept at both frontend and backend web development. They ...
---
Senior Go Developer - New Context Services
(December 2019)
San Francisco, California, United States
(Remote work possible)
New Context is a rapidly growing consulting company in the heart of downtown San Francisco. We specialize in Lean Security: a methodology to consistently apply DevSecOps strategies, leading organizations to build better, safer software through hands-on technica...
---

Senior Software Engineer - Enova
(December 2019)
Remote US, 100% Remote
How do you like to make an impact? Think back to your last job. Were you able to run with projects from start to finish, to truly choose each next step? Enova managers empower you to make your own decisions and drive your work. That could mean anything from t...
---

Software Engineer, Backend (Relocation support provided) - Mercari, Inc.
(November 2019)
Tokyo, Japan
Although the Mercari API was designed and implemented as a monolithic API, we are working on migrating the API to microservices. This will allow us to divide responsibilities and make technological investments for a stronger system and organization capable of h...
--- LOADING...