Search result for "it web design"
Search through the open job positions
---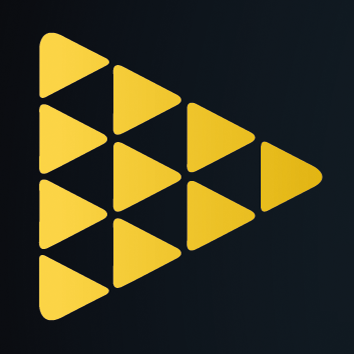 Go(lang) Content Engineer - Working Student / Intern (20h / week) - JustWatch GmbH
(October 2017)
Berlin, Germany, Germany
Your responsibilities: You will engage on all the levels of content management - from manually fixing important content to automating it on a global scaleI You will advance the internals of our content backend, including our custom scraper and the ...
---
Go(lang) Content Engineer - Working Student (20h / week) - JustWatch
(October 2017)
Berlin, Germany
Who we are looking for: Curiosity, drive and passion are shared characteristics of all people at JustWatch and we are looking for these values in every person we are hiring. We only want people who are willing to constantly learn through challenging themselve...
---
Golang Backend engineer - Externis
(October 2017)
Paris, France
An important international software vendor in the DMP / DSP and Adservers scene, is opening a permanent Golang Backend engineer role in Paris/France. This vendor manages more than one Billion HTTP hits a day, and uses the latest Open Source products and Big...
---
Senior Gopher - Singapore - Zumata
(September 2017)
Singapore, Singapore
Responsibilities Do you like the challenge of mastering something new? Does creating clever and robust solutions alongside a kick-ass team sound like something you'd like to try? We have one of the most advanced Kubernetes, Ansible, Tensorflow, Go (our pr...
---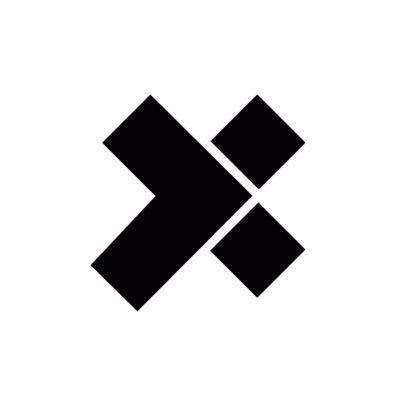 Go/Golang Developer (Remote) - X-Team
(September 2017)
Melbourne, Australia
(Remote possible)
About You: The right individual will be self-driven. Someone who cares about maintainability of the code, automation, deployment processes and how to enable innovation through fostering a growing culture of Open Source. You will go beyond just coding and help...
---
Senior Software Engineer - Magalix Corporation
(September 2017)
Seattle, Washington, United States
(Remote possible)
We are a startup on a mission to build the next generation of artificial intelligence powered cloud infrastructure. We make cloud computing smarter and accessible to enable developers build new breed of smart cloud-native applications. We work with the bleedin...
---

Go Developer - LiveChat Software SA
(September 2017)
Wrocław, Poland
We are looking for an experienced developer who will be responsible for developing backend LiveChat systems written in Go....
---
Backend Software Engineer - Senseye
(September 2017)
Anywhere, headquartered in Southampton, UK, United Kingdom
(Remote possible)
Senseye is an exciting and rapidly expanding start up in the field of condition monitoring and prognostics. We are developing a cutting edge cloud product to provide scalable prognostics and advanced condition monitoring to the manufacturing sector. Our team o...
---
Senior Full-stack Go web developer - Univeral Reputations
(September 2017)
Sydney, Australia
(Remote possible)
Hey guys, many of us have used sites like Freelancer, Upwork etc and depend on our ratings or reputation. We depend on this reputation for our income, but did you know none of us own our own reputation and in fact it's actually being used against you? Your r...
---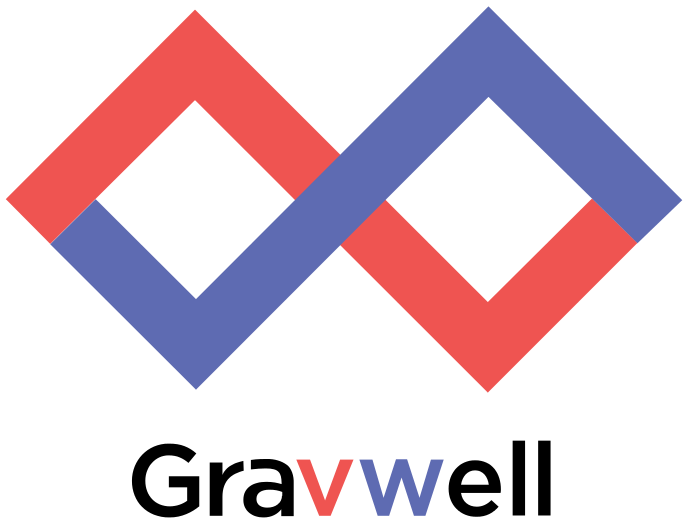 Sr Software and System Engineer - Gravwell Inc.
(August 2017)
REMOTE, United States
(Remote possible)
The senior software and systems engineer position supports Gravwell's software engineering and systems development group which is responsible for the design, development, and testing of the core Gravwell analytics platform and will report directly to the CTO...
---
---