Search result for "golang berlin"
Search through the open job positions
---
Senior Backend Developer | Golang for Blockchain/FinTech in Part-time or Full-time - Herdius
(June 2019)
Berlin, Germany
(Remote possible)
Job Description: -------------------------------------- 
Herdius is seeking for a Gopher Guru - an experienced Senior Golang Backend-Developer - to join our team of smart and visionary individuals. Experience in Blockchain is not necessary but a big plus. ...
---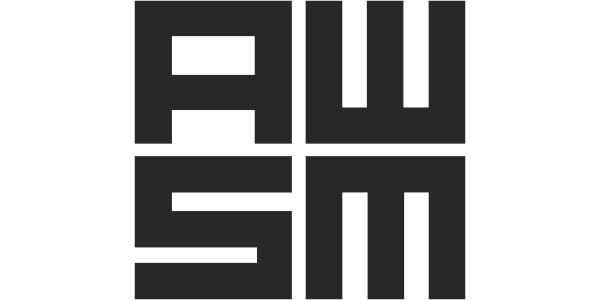 Game Backend Golang Developer - Awesome Prototype
(May 2019)
Berlin, Germany
Develop multiplayer games for hundreds of thousands of highly-engaged players on different platforms. Handle thousands of simultaneous sessions. Contribute your knowledge to a fast-growing company and an agile team. We are building a new backend from scratch...
---
Blockchain Engineer - Herdius GmbH
(April 2019)
Berlin, Germany
(Remote possible)
Herdius is looking for awesome backend engineers to join our team at Herdius. Location can be remote but we would prefer for you to join our team sitting in the Berlin HQ. We do not look at this as a job but rather a collective of amazing engineers and people ...
---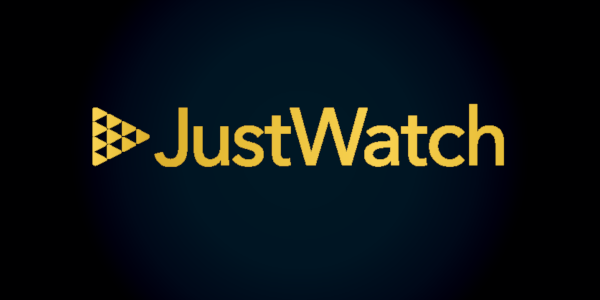 Go / Golang Senior Backend Engineer - Full Time - Onsite in Berlin, Germany - JustWatch
(March 2019)
Berlin, Germany
JustWatch is the world's leading movie and TV show streaming guide with over 10 million users. We make your streaming experience easy. See what's new and popular on your favorite services or search for your favorite flick and see where it's available. We...
---
Backend Engineer @ Berlin based Adtech Startup [go] - Opinary
(February 2019)
Berlin, Germany
Your challenges: - Run, maintain and design new microservices that live inside a big Golang monorepo - Work on a high performance system that equally uses RPC and an event-bus paradigm to serve thousands of concurrent requests - Interact with our Google Clo...
---
Senior Backend Engineer at Herdius | Blockchain & Fintech | - Herdius GmbH
(February 2019)
Berlin, Germany
(Remote possible)
What is Herdius? Herdius is a homomorphic distributed private key generation (DKG) protocol that interconnects blockchains, exchanges and ecosystems. We generate private keys for blockchains and then interconnect them on the key level which in turn eliminates...
---
Lead Software Engineer - FRAEND
(February 2019)
Berlin, Germany
We are looking for a Lead Software Engineer to grow our platform with. FRAEND is a consumer connection platform and data intelligence network, where you'll bring a broad engineering perspective to our solution. You will expand on our current platform to pro...
---
Backend Engineer - Opinary
(February 2019)
Berlin, Germany
Opinary has one mission: We make opinions matter. On the web and in real life. Globally, people use our polling technology to share their opinion with one simple click. The instant visualization of opinion trends enables our users to engage in an open dialogue...
---
Backend Engineer - Golang (m/f/d) - Bewatec Berlin
(January 2019)
Berlin, Germany, Germany
BEWATEC is one of the world's leading manufacturers of digital communication solutions for hospitals, clinics and dialysis facilities. Our software solution provides caregivers, physicians and patients with relevant content at any time. We integrate cutting-e...
---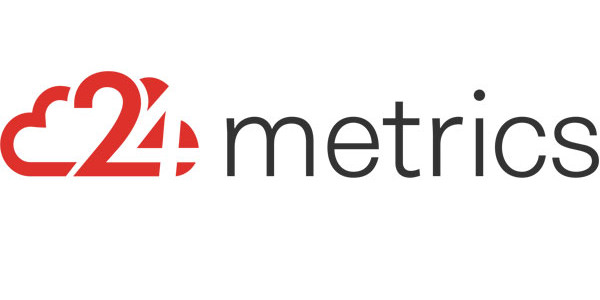 Team Lead (Golang) - 24Metrics GmbH
(January 2019)
Berlin, Germany
We help our customers to identify AD-Fraud and taking action before it happens. We serve international clients like Innogames, Spotify, Zalando, and many more to check their online-marketing activities for fraud. Together with our technology partner Google we ...
--- LOADING...