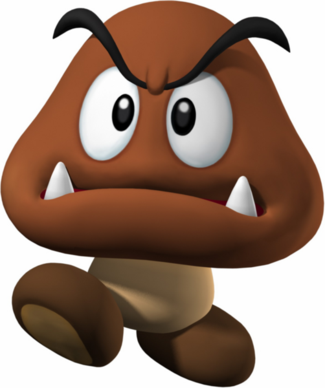 Senior software engineer - golang, c++, python, Qt, git
Located in: 🇺🇸
United States
›
Utah
›
Lehi
Looking for: Permanent / Freelance - Can work remotely
Biography
Studied computer science at the university of utah and utah state university. I have been on many teams of various sizes, with many different programming languages. Within the past year I have chosen to use go to solve many problems and have been very happy with it.
I have worked on cross platform c++ code, to web stacks, to scripting languages such to python / perl and shell scripting. I've worked on projects that were video games, utilities, database queries, server monitoring, high performance web routes, designed and implemented UIs and even created my own UI framework.
Skills
I have a wide range of programming languages that I am proficient with. But mostly my main skill is that I am quick to learn and utilize almost any new technology or API required.
What I look for
I am interested in either a full time position freelance, or on the side freelance work.
work remote or near Lehi, UT.
How to contact me
ostler.c@gmail.com
Let them know you found their profile at https://www.golangprojects.com
(Everyone wants to know how they were found)