Golang jobs for "commerce"
---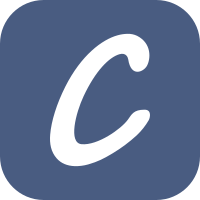 Part or full time - Go Developer / Engineer - (Remote position for California USA company) - CYZA, INC
(July 2020)
Worldwide, 100% Remote
ABOUT THE JOB Hiring part-time or full-time Go developers who are strong at core programming skills and want to build incredible apps! Although great to have, this position does NOT require senior development experience in Go or frontend technologies; howe...
---

Senior Backend Software Engineer - Fast
(March 2020)
San Francisco, California, United States
Help us build the world's fastest login and checkout. Summary We are looking for a BE senior engineer that has worked on software and tech solutions at scale that wants to join a dynamic and innovative team. Come join an engineering team that is shaping...
---

Back-End Engineer (Junior) - Eco
(December 2019)
San Francisco, California, United States
(Remote work possible)
We are currently looking for a junior back-end engineer to add to our team. An ideal candidate would bring 1-5 years' full-stack experience with a focus on back-end systems development -- and a track record of employment, internship and/or open source contribu...
---

Backend Software Engineer - The New York Times
(December 2019)
NYC, New York, United States
(Remote work possible)
Every day, journalists at The New York Times report more than 200 stories from dozens of countries around the world on topics ranging from major international events to the best way to roast a chicken. Those stories are read, listened to, and watched by more t...
---

Senior Software Engineer - Golang - ZALORA SEA
(October 2019)
Singapore or Malaysia, Singapore
ZALORA Engineering is looking for software engineers to work on the API that powers mobile apps. This opportunity will offer you a chance to work on a high traffic site serving millions of customers per month throughout South East Asia. You will be exposed t...
---

Golang Backend Engineer - Kramp Hub
(September 2019)
Utrecht, Netherlands
If you want to compete with technology, by definition you can't buy that technology. At Kramp Hub, with a team of great professionals we are continuously seeking simple solutions for very complex challenges in the e-commerce world, within an industry that is...
---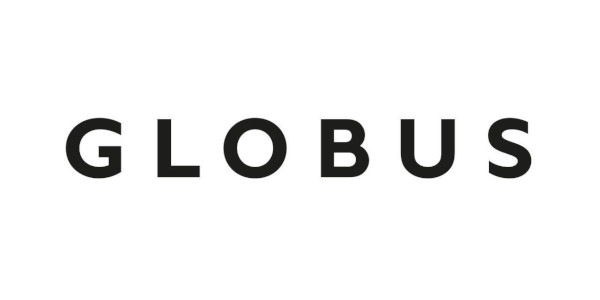 Go Developer (Dev/Ops) for E-Commerce - Magazine zum Globus
(September 2019)
Zürich, Switzerland
As part of the Globus E-Commerce Dev/Ops Team you will build new service for our onlineshop globus.ch and for our shopping apps. As a Dev/Ops developer you will be responsible for keeping our system up and running and shape the architecture of our e-commerce p...
---

Software Engineering - Golang - Product - Signal Sciences
(July 2019)
Los Angeles, California, United States
THE JOB Is in the engineering group. Located in either Los Angeles, CA although exceptional candidates a few time zones away will be considered. Is an individual contributor job (not people management). PROBLEMS We are taking the "greatest hits" of co...
---

Senior Software Engineer - Subscriptions - Twitch
(June 2019)
San Francisco, California, United States
As a senior member of the engineering team, you will have the opportunity to design, build and scale solutions that affect millions of users and broadcasters. You will provide technical leadership, architectural guidance, and mentorship to your team and work...
---
Golang Engineer - Assembly Payments
(June 2019)
Sydney, Australia
Looking for a gun Go developer who likes to get their hands dirty to join our backend team in Sydney...
--- LOADING...