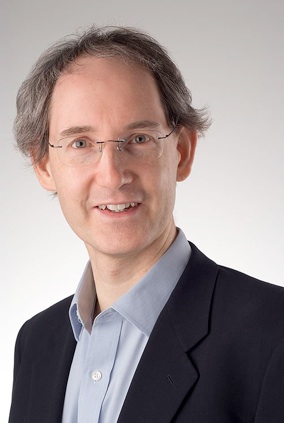 Software Engineer - golang, C++, Puppet, MySQL, Ruby
Located in: 🇦🇺
Australia
›
Adelaide
Looking for: Freelance - Can work remotely
Biography
Ph.D. in Computer Science (University of Adelaide) in 1990.
Created the LZRW series of text data compression algorithms in 1991.
Pioneered the field of data deduplication in 1994. Created Postini's
first spam filter in 1999. Founded Rocksoft Limited in Adelaide in
1991 and sold it to ADIC for US$62m in 2006. Created the SwarmCritic
social rule-based document analysis website.
Skills
I am a creative software architect and engineer who is experienced in a wide range of systems and languages.
What I look for
I am looking for contract work. I am particularly interested in using the Go programming language, but am open to working with other languages too. I am also interested in working on any difficult computer science or architecture problems.
I am looking for remote work only.
How to contact me
Send a message via the SwarmCritic contact page form: https://www.swarmcritic.com/about_contact
Let them know you found their profile at https://www.golangprojects.com
(Everyone wants to know how they were found)