Backend Developer, and other open Go / Golang positions
Open job positions outside of US/Canada, i.e. elsewhere in the world.
---
Backend Developer - Typeform
(August 2015)
Barcelona, Spain
Typeform did to web forms what Tesla has done to cars: completely reimagined online forms from the ground up. Typeform is growing at a tremendous pace because we prioritise amazing UX, maintain strong product/market fit, and develop products with an eye toward...
---
Full Stack Developer - Neoway
(July 2015)
Florianópolis, Santa Catarina, Brazil
We have a huge system constantly crawling the web and scraping useful data about companies and people. We use this data to help our clients to find new markets and grown their business. We also help our clients with an awesome fraud detection system, improving...
---
Allround frontend/backend programmer - Claire Automotive Support
(July 2015)
Ede, Netherlands
Creating new solutions and working to relax dependency on old solutions....
---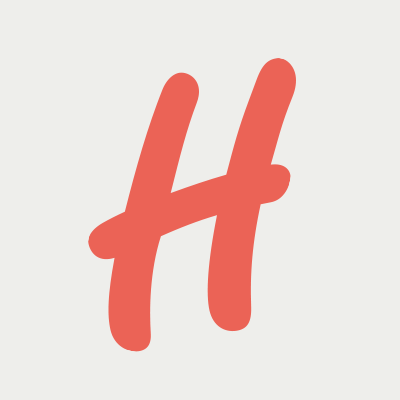 Senior Go Developer - HomeMade
(July 2015)
London, United Kingdom
We are seeking a bright and capable Go-pher to join our team - to help make the world a better place! We are creating a new generation of fundraising and donation tools in an agile and cheerful team....
---
Build Automation Engineer - Amplidata/HGST, division of Western Digital
(July 2015)
Gent, Belgium
We are looking for someone with a strong hands-on Linux sysadmin background with an interest in software and systems development in Go/Golang. * Tasks - Maintains the CI (continuous integration) infrastructure: build farm, package servers, CI servers, sour...
---
Junior Software Engineer - Business Cloud
(July 2015)
Paris, France
You are motivated and looking for a great opportunity to work with Go ! We will be grateful to teach you all tricks we know of this language. Your missions will be to create new APIs for our extranet....
---
Go Developer in Hamburg - Dynport GmbH
(July 2015)
Hamburg, Germany, Germany
Dynport is looking for a talented Go developer in Hamburg...
---
Software Developer for remote work - Little River Solutions Ltd.
(July 2015)
Anywhere, Spain
(Remote possible)
For working (remotely) on the web site for a venture funded start-up in the equity crowd funding domain. The web site is part developed, but help is needed for adding some features and making it production ready for a live release, followed by phase 2 work....
---
Intern / Working Student / Trainee - Go(lang) Development - JustWatch
(June 2015)
Berlin, Germany
JustWatch is a new international movie marketing startup based in Berlin, founded in October 2014 by an experienced and successful team with world class knowlegde in marketing, product and AdTech. Our vision is to connect movie fans with their favourite con...
---
Lead Engineer at Tokyo Sharing Economy Startup - HouseCare
(June 2015)
Tokyo, Japan
Care to challenge the status quo and achieve work-life balance in every phase of life? Want to use bleeding edge technology to build a web marketplace that creates flexible jobs and supports the sharing economy? HouseCare is hiring two lead engineers in Tokyo ...
---
---