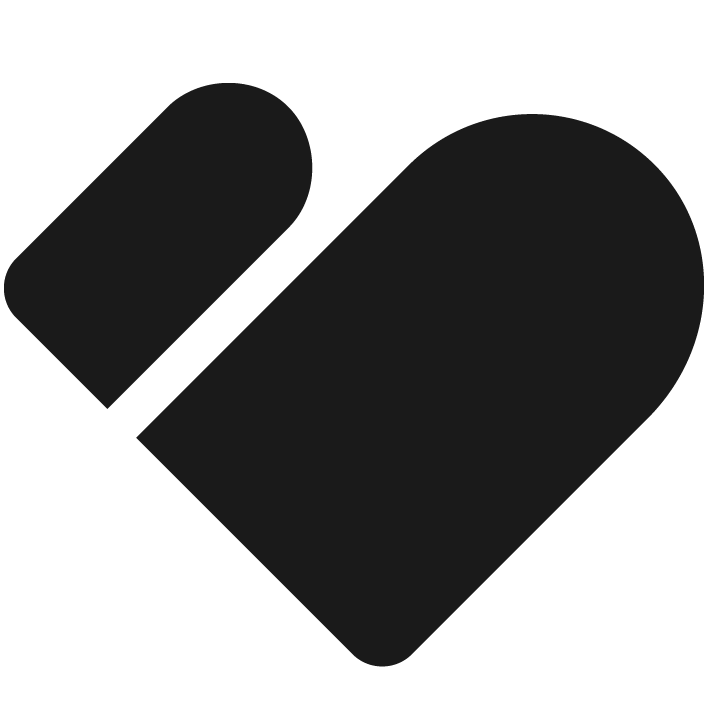 Kubernetes / Go Software developer at Veganbase Ltd
Worldwide, 100% remote position
(Posted Aug 5 2019)
About the company
Veganbase LTD is aggregating all the ethical and sustainable services and products by providing tech for ethical businesses.
Salary
100k USD
Job description
Veganbase is making it easy to launch vegan businesses. We build technologies that empower ethical brands, shops, restaurants, and conscious consumers.
Veganism and plant-based products are the fastest growing trend on the market, hundreds of new plant-based products are launched every few months, as well as services.
We are looking for a developer to be part of the team Veganbase. You will be responsible for the Backend that is built in Go, uses kubernetes and is hosted with Google cloud services.
Our product is a beautiful API that is used by the dashboard, multiple sites, and mobile apps.
The existing code is of high quality and well documented.
We are passionate about clean and beautiful designs and it's important that you are as well.
We are building a company that not only has a great mission but a company that we love to work for. We are fully remote, believe in the efficiency of small teams and a relaxed friendly environment.
We don't want to raise funds until we are profitable because we want to get the right investors with the right conditions.
For that reason, we cannot pay much and prefer if you consider joining us for a fair amount of shares. We just need a few months to reach profitability will be able to paya wage soon, we have clients waiting for us (some of the biggest in the industry) and we already tested the market with an MVP. If you really want to join us, but cannot afford a few months with no wage you can join us part-time until you get a wage from us. We will be profitable by Christmas.
You don't have to be 100% vegan but must support our mission and wants to live in a more sustainable world.
It's important that you are a kind person that likes to work in an agile team with like-minded people.
As a software engineer, you need to be keen to become the best at what you do. It's ok if you are not there yet as long as that is what you want to be. You can grow with us.
Please send us an email explaining why you want to join us.
Skills & requirements
Go
PostgreSQL
Kubernetes
GraphQL
Google Cloud platform