Sr. Software Engineering

at zvelo
🇺🇸

United States

›

Colorado

›

Greenwood Village

(Posted Jun 21 2019)

About the company
zvelo provides the industry's most accurate and comprehensive URL categorization and malicious detection solutions for web content, traffic, and connected devices. Our web filtering and security solutions support some of the world's most successful Network Security, Router, and Ad Tech companies—and help build a safer and more secure internet for all!

Job description
Here at zvelo, we process over 1 billion requests every day from across the globe. This type of volume enables zvelo to instrument, collect, process, transform and analyze an enormous amount of data. As a Software Engineer, you will use your skills and experience to plan, design, develop and maintain all of our internal and external microservices applications and services that handle these large volumes of requests. You will be expected to solve some of our most challenging problems and contribute to the success of zvelo. If you want to be able to collaborate with many others from engineering to data science, to artificial intelligence than this is the position for you.

Skills & requirements
● Energetic team player; works in a highly collaborative environment.

● Enjoys working in agile environments and open source software

● Raises the bar for quality by reviewing others' code and grows from constructive criticism

● Lives for test/behavior driven development with continuous integration/deployment

● A strong foundation of understanding of data structures, threads, synchronization, and concurrent programming

● Experienced with Object-Oriented design and programming

● High Proficiency in at least two of the following programming languages - Golang, C++, Python, Java

● Experienced with developing scalable platforms and services● Experienced developer of scalable platforms that connect to and interact with relational databases (PostgreSQL), caching databases (Memcached, Redis), and NoSQL/horizontally distributed databases (DynamoDB)

● Extensive familiarity with Linux & Git

● Experienced with Docker, Kubernetes & Helm

● Familiar with utilizing Amazon AWS services such as Kinesis, DynamoDB, Redshift, RDS, Elasticache, etc.

● Experience with building modular and manageable code.




---
Other jobs that might be interesting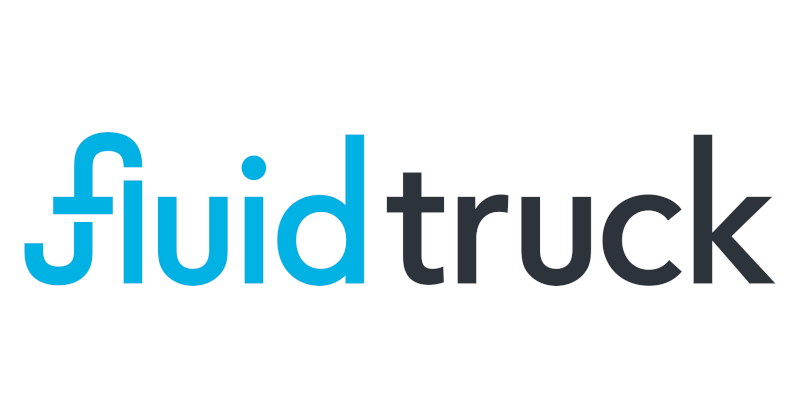 Senior Back End Engineer - Fluid Truck Share
Denver, Colorado, United States
(Remote work possible)
Fluid is looking for an experienced senior back end engineer to join our fast growing team here in Denver, Colorado. The ideal candidate would be a self-starter who can take requirements/design and create a solid product that delivers a great user experience. ...
---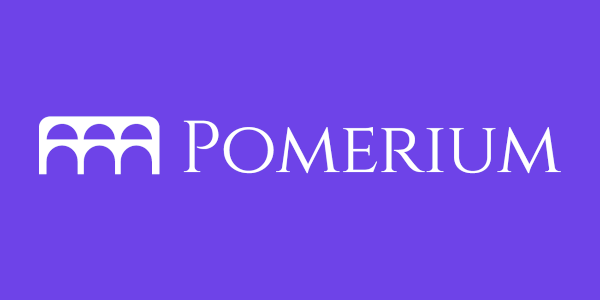 Senior Software Engineer - Pomerium
Remote US/Canada, 100% Remote
Responsibilities: - Write robust, maintainable code - Work with product and design to iterate on customer needs - Review code and participate in group discussions Qualifications: - 3+ years experience building web applications at scale - Go (Golang) -...
---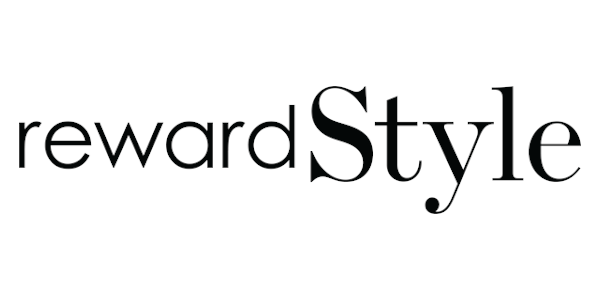 Senior Full Stack Developer - rewardStyle
(July 2020)
Dallas, Texas, United States
(Remote work possible)
Title: Senior Full Stack Engineer Location: Dallas, Texas Your Role: Are you interested in becoming an expert full stack engineer? The LIKEtoKNOW.it team is looking for you - a talented, passionate developer looking to t...
---