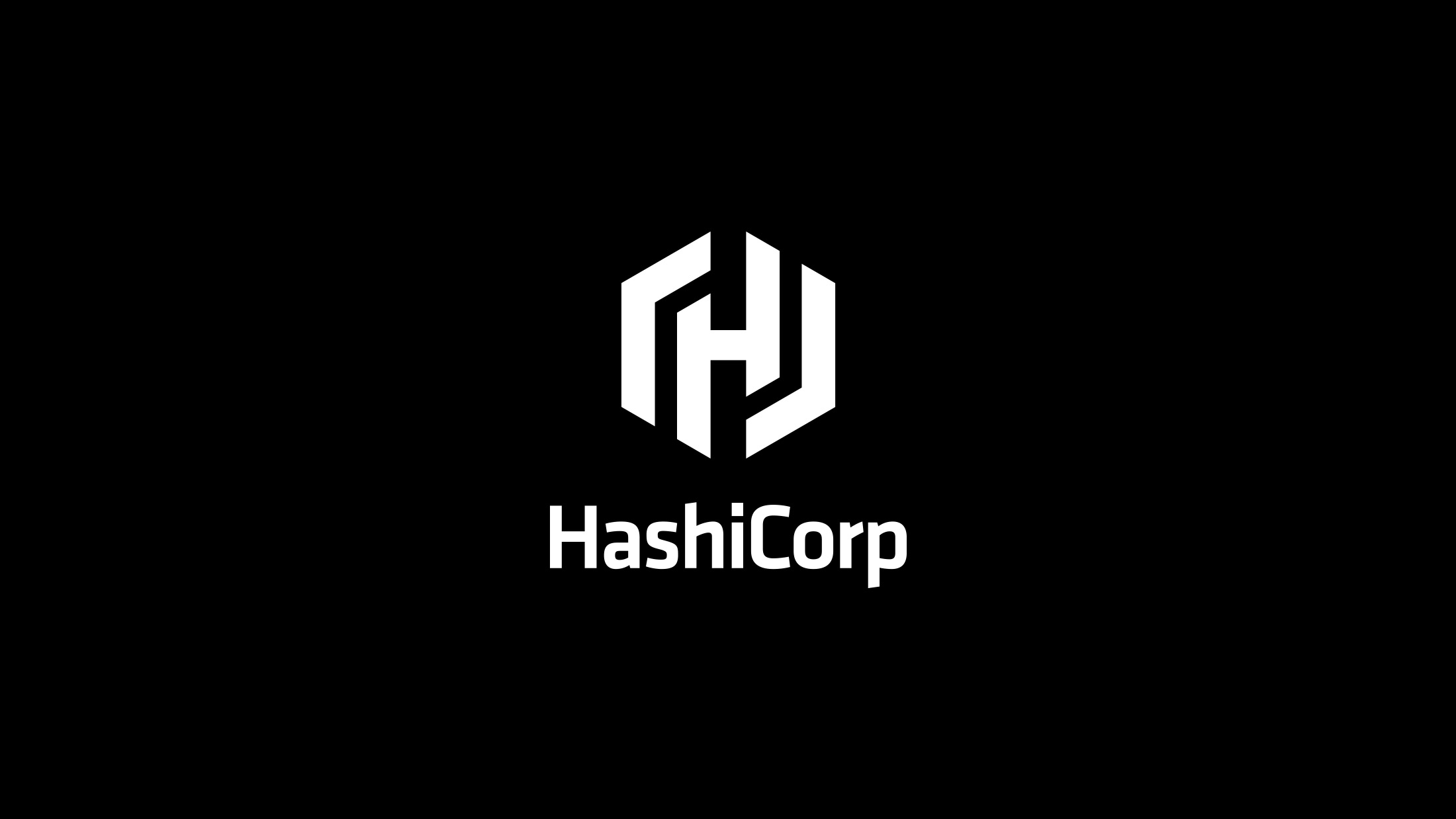 Software Engineer - Packer at HashiCorp
San Francisco, California, United States
🇺🇸
(Posted Jul 11 2018)
About the company
HashiCorp builds DevOps tools for modern applications. We build open source tools, and enterprise products on top of them. The HashiCorp suite empowers organizations to provision hybrid cloud infrastructure, secure secrets across distributed applications, and run dynamic resources.
We value top-notch collaboration and communication skills, both among internal teams and in how we interact with our users. We take care to balance and be responsive to the needs of our open source community as well as our enterprise level customers.
HashiCorp Engineering is largely a remote team. While prior experience working remotely isn't required, we are looking for team members who perform well given a high level of independence and autonomy.
Job position
Permanent - Remote work possible
Job description
HashiCorp's Packer is an open source project that automates the building of machine images across cloud provider and virtualization tools. It is used for business critical operations around the world, at start-ups and Fortune 500 companies. You will need to navigate the complexity of a broad portfolio of users and use cases, while at the same time keeping the project focused by adhering to the Tao of HashiCorp.
We want you to contribute to development and maintenance of Packer in tight collaboration with the growing Packer community, utilizing operations and engineering skills to work across a diverse set of infrastructure providers.
In this role, you can expect to:
Support integrations with new and existing infrastructure providers.
Help support open source contributors, new and seasoned, with supportive and constructive code review, documentation improvements, and workflow changes.
Work on Packer issues and improvements critical to the success of HashiCorp customers and the broader community.
Skills & requirements
You may be a good fit for our team if:
You're comfortable and enjoy writing Go.
You have at least 4 years of software engineering experience.
You have experience with customer support or OSS community support to help work with the Packer community.
You understand the challenges of operating and maintaining production systems in cloud environment.
You are familiar with infrastructure management concepts and ecosystem.
You understand Packer and care about its users' experience.
Instructions how to apply
see the website
[
job website
]
Let them know you found the job via https://www.golangprojects.com
(Companies love to know recruiting strategies that work)