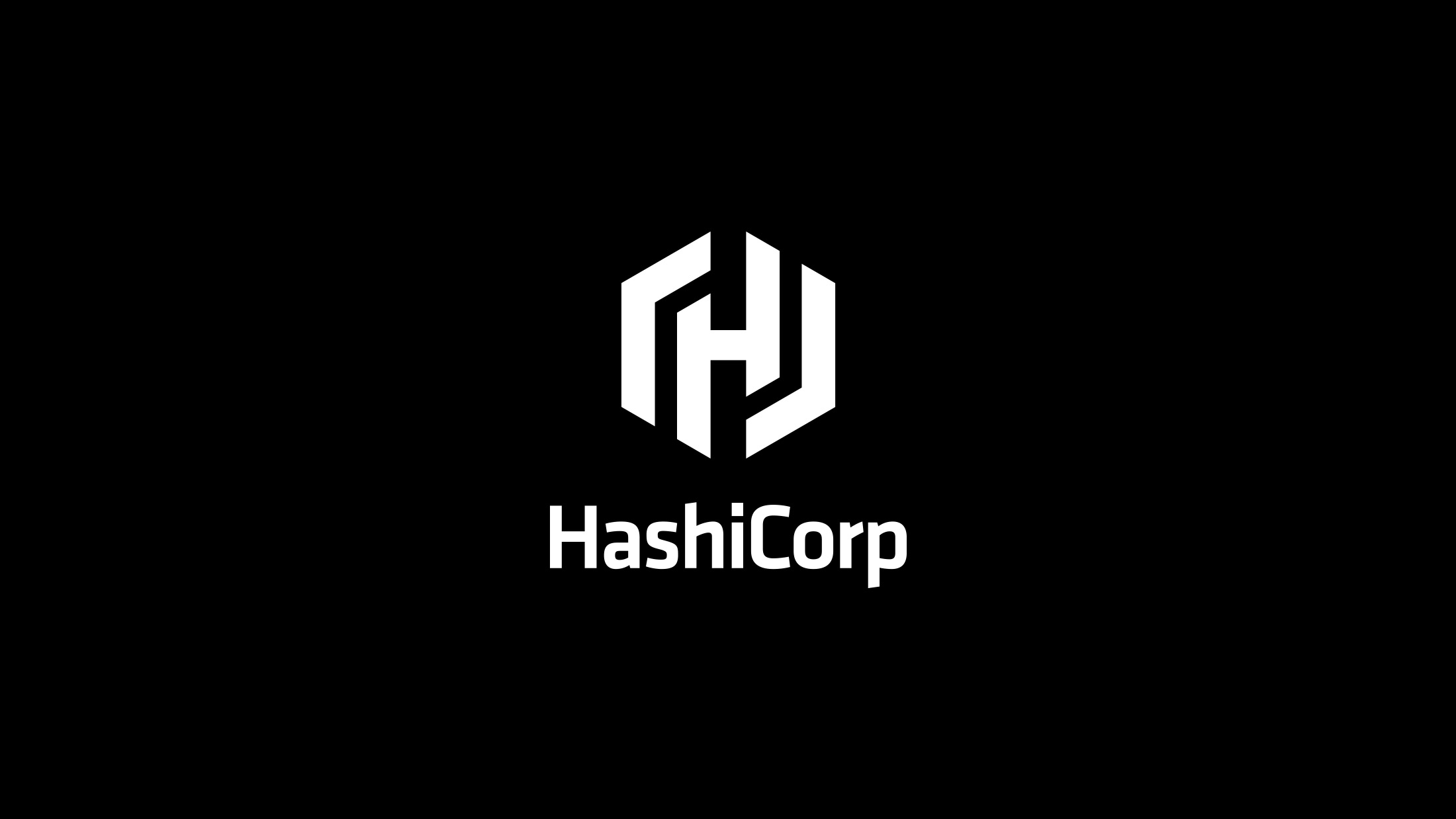 Software Engineer - Nomad Backend & Spark integration at HashiCorp
Charlotte, North Carolina, United States
🇺🇸
(Posted Jun 21 2018)
About the company
HashiCorp was founded by Mitchell Hashimoto and Armon Dadgar in 2012 with the goal of revolutionizing datacenter management: application development, delivery, and maintenance.
The datacenter of today is very different than the datacenter of yesterday, and we think the datacenter of tomorrow is just around the corner. We're writing software to take you all the way from yesterday to today, and then safely to tomorrow and beyond.
Job position
Permanent - Remote work possible
Job description
On the Nomad team, we develop tools for service deployment and batch job scheduling. Our customers place a high level of trust in us, relying on our tools to operate their own infrastructure and software effectively, and so we care deeply about reliability and performance.
This particular position is unique in that in addition to general Nomad backend engineering duties, this person will be the sole internal owner of the Nomad integration for Spark. We anticipate that work taking approximately 15-20% of this person's time, and the rest of the time will be spent working on the overall Nomad roadmap along with the rest of the Nomad team. While we strive to hire at a variety of experience levels, this particular opening is not well-suited for recent graduates due to the level of independent ownership we expect for the integration for Spark. You will have the support of a Product and Engineering Manager in prioritizing and delivering work for the integration, but minimal fine-grained oversight from other Nomad Engineers. You will, however, benefit from direct interactions with users of the tool! This is an excellent technical leadership opportunity for someone with the capacity to operate well at this level of independence.
At HashiCorp, we value top-notch collaboration and communication skills, both among internal teams and in how we interact with our users. We take care to balance and be responsive to the needs of our open source community as well as our enterprise level customers.
Engineering at HashiCorp is largely a remote team. While prior experience working remotely isn't required, we are looking for team members who perform well given a high level of independence and autonomy.
In this role, you can expect to:
Be the sole internal owner of the Nomad integration for Spark
Program in Golang for general Nomad work, learning from and contributing to a team committed to continually improving their skills
Program in Scala for integration with Spark work, as an independent Scala expert
Work on next-generation distributed systems for infrastructure management
Develop novel algorithms within the context of our open source tools
Build and architect systems for managing extremely large-scale global fleets of resources
Interface directly with internal teams, users and HashiCorp customers, and represent HashiCorp well to the large Nomad community
Own the full lifecycle of feature development from design through testing and release
Skills & requirements
You may be a good fit for our team if:
You are fluent in Scala or a similar language (Java skills with an understanding of functional programming concepts is a workable substitute)
You are interested in learning Golang if you aren't already well-versed
You have past experience working with large batch data workloads, and can empathize with the problems that Spark solves for its users
You're familiar with systems engineering, with networking and operating systems, and are comfortable with low-level programming
You have prior experience working in high performance or distributed systems; while we strive to hire at a variety of experience levels, this particular opening is not well-suited for recent graduates
You can knowledgeably discuss tradeoffs in distributed systems, such as those made for debugging and performance
You're familiar with the pieces of typical modern infrastructure: secret storage, service discovery, etc
You're able to reason about performance, security, and user interactions in complex systems
At HashiCorp, we are committed to hiring and cultivating a diverse team. If you are on the fence about whether you meet our requirements, please apply anyway!
Instructions how to apply
see the website
[
job website
]
Let them know you found the job via https://www.golangprojects.com
(Companies love to know recruiting strategies that work)