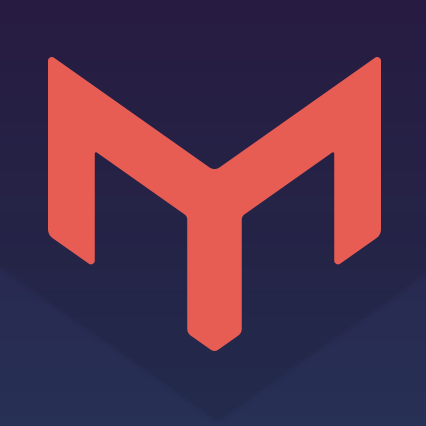 Senior Software Engineer at Mothership Foundation
Tallinn, Estonia
🇪🇪
(Posted Aug 9 2017)
About the company
Mothership is building a new generation of cryptocurrency services, partnering with Estonian digital identity program e-Residence. Our mission is to make cryptocurrency markets accessible to a broader audience, as well as make Estonia the best place for blockchain companies. Mothership exchange is a complex software product that sets the highest standards for robustness and security, and we need the best people to help us build it.
Job position
Permanent
Relocation compensation available
Job description
Mothership is looking for hardcore backend developers to build a crypto currency exchange - a financial product with the highest possible requirements for security and speed. As a part of our small team, you will be working directly with the founders and be responsible for making our exchange blazingly fast.
Skills & requirements
For this position, we are looking for a person who can write code in golang and python and knows how to make out the most of SQL and NoSQL databases. Prior experience in the financial industry is a must.
Requirements:
-Passionate about technology and crypto currencies
-Experience with building financial products
-Experience with golang
-Experience with Docker and Kubernetes
-Deep understanding of how exchanges work
-Experience with SQL and NoSQL databases
-Clear communication skills and get-things-done attitude
-Understanding of test driven development (TDD)
Instructions how to apply
Please, use AngelList to apply https://msp.cx/jobs/backend
[
job website
]
Let them know you found the job via https://www.golangprojects.com
(Companies love to know recruiting strategies that work)