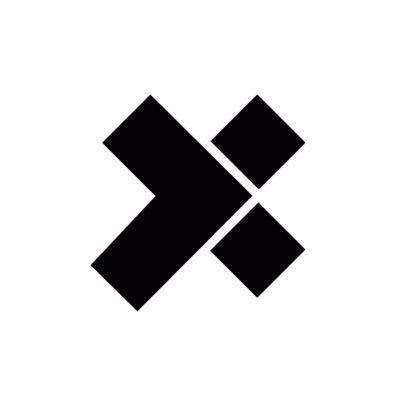 Go Developer at X-Team
Melbourne, Australia
🇦🇺
(Posted Jul 3 2017)
About the company
X-Team has a community of the highest quality developers who generate amazing results for innovative companies (partners). X-Team fosters an environment that ensures developers continue to grow and our partners steadily reap the benefits of it.
Job position
Freelance - Remote work possible
Job description
About You:
The right individual will be self-driven. Someone who cares about maintainability of the code, automation, deployment processes and how to enable innovation through fostering a growing culture of Open Source. You will go beyond just coding and help to shape the engineering culture and best practices.
Skills & requirements
Most important:
- Outstanding experience in Go (Golang)
- Experience with Python, Node.js or Java
- Experience with RESTful web services
- Experience with integration patterns
- Experience with relational and graph databases
- Experience storing and indexing data
- Code optimization and performance improvements
- Write well designed, testable, efficient code
- A passion and curiosity for creating and building things
Nice to have:
- Experience with working remotely
- Familiar/involved with open­ source projects
Personal:
- Independent
- Fluent in English, written and spoken
- Problem solver
- Proactive attitude
Benefits:
- Get the chance to work with big brands
- Live and work in one of our roaming hacker houses around the world
- We'll help you learn and grow each day
- Unleash your inner superhero
Instructions how to apply
Follow the apply link.
[
job website
]
Let them know you found the job via https://www.golangprojects.com
(Companies love to know recruiting strategies that work)