Developer Web Go, and other open Go / Golang positions
Developer Web Go - Twenga (May 2016)
Paris, France
Twenga est une plateforme qui propose des services et outils aux annonceurs e-commerçants pour leur permettre de capter plus de leads à haute valeur ajoutée et qui offre aux internautes la possibilité de trouver les meilleurs produits au meilleur prix. ...
---
Software Engineer - Kazoup
(May 2016)
London, United Kingdom
(Remote possible)
We are hiring Go developers. Are you interested in Go and Microservices ? Excited about Docker ? Help us rewrite our Python application in beautiful go-micro! You will be working for an officially "Cool Vendor" as per Gartner...
---
Backend Engineer Building a Bank - Seed
(May 2016)
Remote/San Francisco/Portland, United States
(Remote possible)
We're taking on the challenge of modernizing small business banking. We're building beautiful, easy-to-use tools for banking, invoicing, expense tracking, and more, so our members can focus on helping their businesses thrive. Those tools also need to integ...
---
Software Engineer (Infrastructure) / DevOps - Dollar Shave Club
(May 2016)
Los Angeles, California, United States
(Remote possible)
Software Development Engineer in Infrastructure (DevOps) Interested in writing Go and contributing to OSS? Excited about Docker, Kubernetes, Mesos and the brave new world of containerized distributed applications? DSC is looking for a Software Development E...
---
Software Engineer - Restless Bandit
(May 2016)
San Francisco, California, United States
Restless Bandit is a well-funded San Francisco startup focused on helping companies identify and retain the best people in the exploding "war-for-talent" space. This is an exciting, near ground floor opportunity with a group of people with extensive experience...
---
Platform Engineer - Drillinginfo
(May 2016)
Austin, Texas, United States
Drillinginfo is seeking Platform Engineers/Full Stack developers to help us build our next generation applications and services platform for our SaaS applications. Our SaaS applications provide our customers with unique ways to interact and interpret industry ...
---
Golang Developer - Datadog
(May 2016)
New York, New York, United States
(Remote possible)
Did you discover Go in the past couple of years, and were blown away by its simplicity and efficiency for distributed systems engineering? Read on... We're on a mission to bring sanity to cloud operations and we need you to build the data pipelines to ing...
---
Opportunity for Senior Go Engineer - Voleon Capital Management LP
(May 2016)
Berkeley, California, United States
The Voleon Group is a science-driven systematic trading firm, built on the principle that statistical machine learning provides the best solutions to the scientific problems we must solve. The firm researches and deploys systematic trading strategies designed ...
---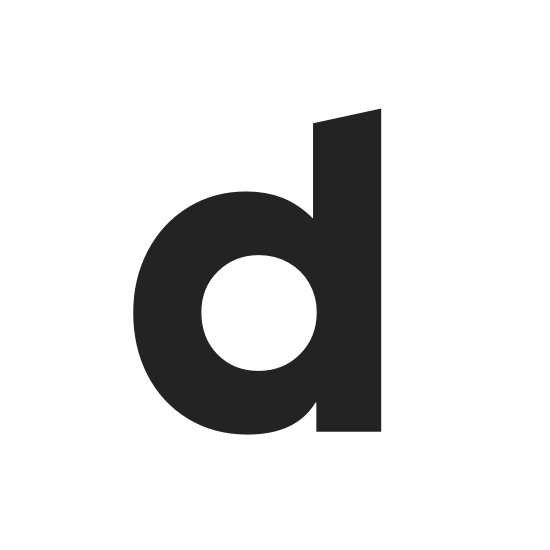 Senior Sotfware Engineer - Dailymotion
(May 2016)
Paris, France
CDI: Senior Web Développeur Back-end – DAILYMOTION Le spécialiste des technos innovantes (Python, GO, Erlang…) Pure Player – Paris – H/F Deviens LA référence des nouvelles technologies au sein d'une entreprise ambitieuse et reconnue à trav...
---
Software Engineer - Platform - Wattpad
(April 2016)
Toronto, Canada
We are seeking a back-end developer to join the platform team. If you're tired of writing software that never makes it into the pixels of people's devices and want to build systems that real people will use (and lots of them!), Wattpad is for you. You'll...
---
---