Software Engineer, and other open Go / Golang positions
Software Engineer - Clypd (July 2015)
Somerville, Massachusetts, United States
You will be working in Go, developing highly scalable infrastructure for handling data ingestion, powering our advertisement assignment system, and developing APIs to communicate data to our UI and third-parties. You will work with the rest of the engineering ...
---
Linux DevOps Engineer - Linux, Docker, Golang - Igneous Systems
(July 2015)
Seattle, Washington, United States
As cloud infrastructure continues to change the enterprise landscape, Igneous is excited to be bringing zero-touch infrastructure to the data center. Of course behind any change is a great team and we're building that now. We've been growing rapidly since t...
---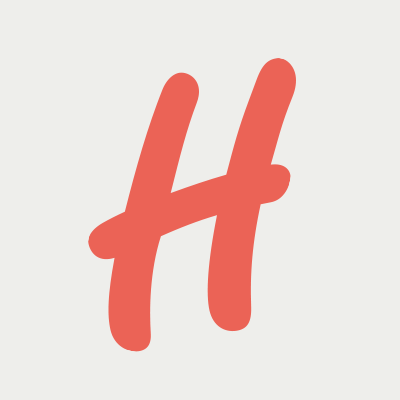 Senior Go Developer - HomeMade
(July 2015)
London, United Kingdom
We are seeking a bright and capable Go-pher to join our team - to help make the world a better place! We are creating a new generation of fundraising and donation tools in an agile and cheerful team....
---
Golang Software Engineer - Doozer Software
(July 2015)
Birmingham, Alabama, United States
Doozer Software is currently on the market for a Software Developer with Go / Golang experience to will join our development staff onsite in Birmingham, AL. This position will allow you to work on projects with some of the premier companies in the state we ar...
---
Software Development Engineer in Infrastructure (SDEI) - Dollar Shave Club
(July 2015)
Los Angeles, California, United States
Interested in writing Go and contributing to OSS? Excited about Docker, Kubernetes, Mesos and the brave new world of containerized distributed applications? DSC is looking for a Software Development Engineer in Infrastructure (SDEI)! Help build a world class a...
---
Golang Programmer - ReviewTrackers
(July 2015)
Chicago, Illinois, United States
The ReviewTrackers product team is looking for a full stack engineer to join us in delivering "crazy value" to our customers. Our team is small and as such your contributions will have a huge impact on the current and future direction of our product line. ...
---
Software engineer - Pani Networks
(July 2015)
Open to all locations, United States
(Remote possible)
Full-time position in well-funded startup for an intermediate or senior Go/Python developer. Work remotely, flexible work hours, competitive salary and equity package. Company is based in the US, but we can work with you even if you are based in another countr...
---
Golang Software Engineer - NodePrime
(July 2015)
San Francisco, California, United States
(Remote possible)
NodePrime's next generation of data center infrastructure analysis requires a massive data pipeline extending from the probing millions of devices to processing machine learning algorithms. We're looking for engineers that will help develop our pivotal com...
---
Build Automation Engineer - Amplidata/HGST, division of Western Digital
(July 2015)
Gent, Belgium
We are looking for someone with a strong hands-on Linux sysadmin background with an interest in software and systems development in Go/Golang. * Tasks - Maintains the CI (continuous integration) infrastructure: build farm, package servers, CI servers, sour...
---
Junior Software Engineer - Business Cloud
(July 2015)
Paris, France
You are motivated and looking for a great opportunity to work with Go ! We will be grateful to teach you all tricks we know of this language. Your missions will be to create new APIs for our extranet....
---
---